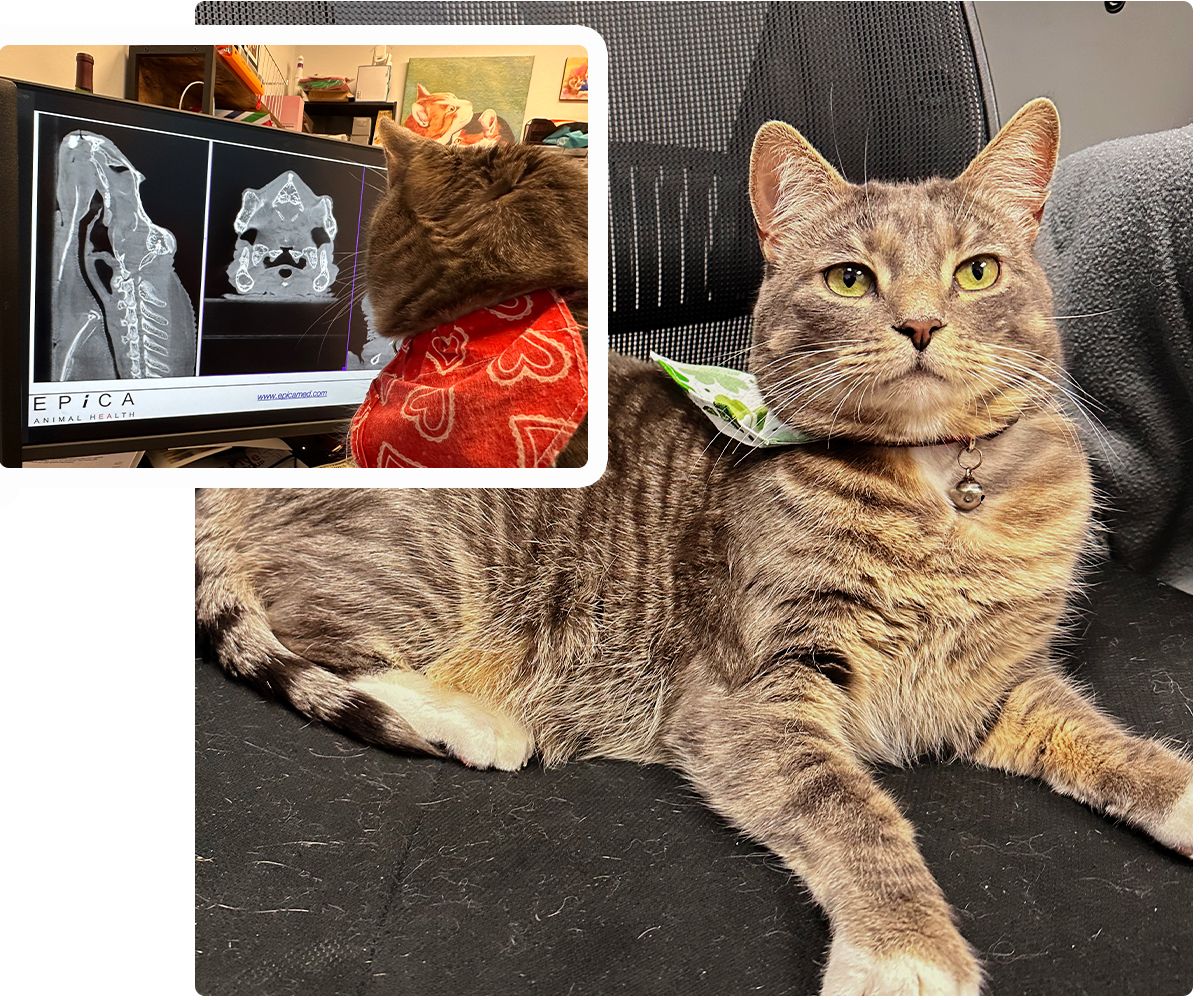 Welcome to Homeward Bound
Veterinary Services
We're dedicated to providing top-tier medical care for your furry family members. As a specialized emergency animal hospital, we know your pet's health is paramount.
Passionate Team
Our expert team offers the latest procedures and technology to ensure your pet receives the care they need, precisely when needed.
state-of-the-art technology
We strive to stay up-to-date with the most current technology and techniques to offer our patients the best possible care.